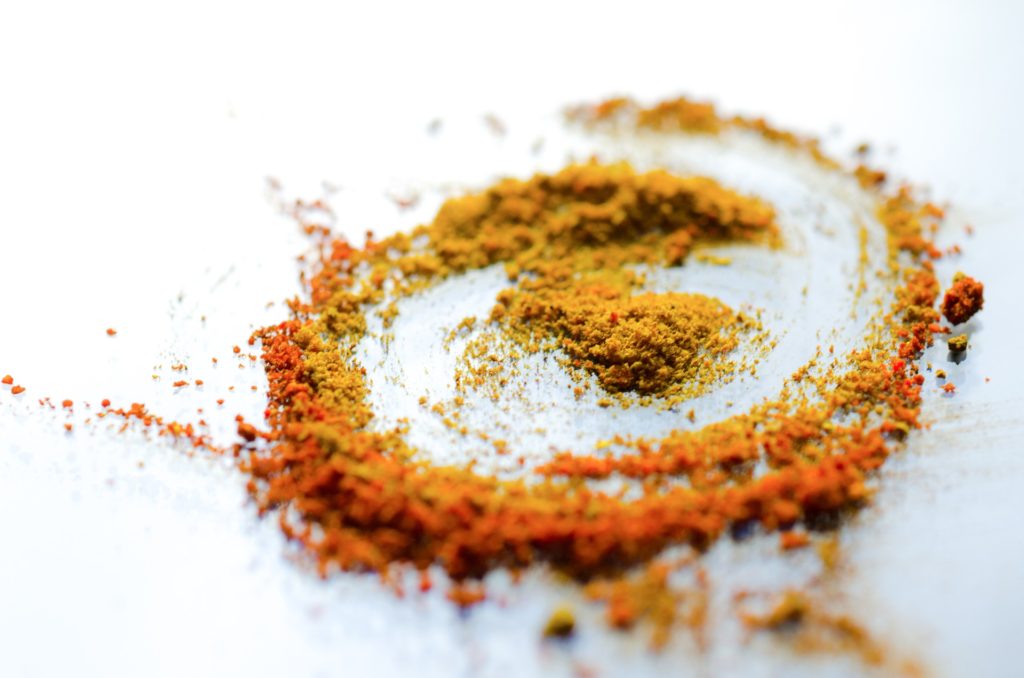 The Campaign Came Back!
Thanks to a caring customer's suggestion, we have connected a new supplier Organic Connections.
The first trial in Spring 2019 went well, so we'd like to try again this fall to continue to explore their products.
They carry a lot of tea, spices, herbs and other things, mostly organic.
Come join our learning adventure, take advantage of saving and help us learn the products more!
Are they good?
Here are some feedback of the previous campaign.
" Quality at a reasonable price. Great to be able to get bulk size packages as we buy for the business. "  – purchased various organic herbs & spices, bulk

" Love my minced onions – it is my secret weapon for the flavour! Also very happy with roasted chicory root. It helps me to cut back my coffee/caffeine consumption. Great price for the quality. "
How does it work?
It's simple.
If you purchase 3 or more of products from the list, you get 30% off.
In exchange, we'd like to ask you to give the product review in a month or 2.
Step 1:
Check the product list – available in 3 formats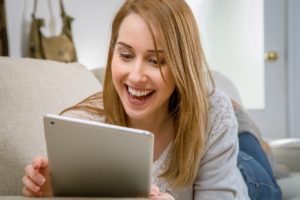 Note – it's a big list… 12 pages, over 500 items
Online (just like a regular online store)
Signup our newsletter and you'll get the password.
PDF (No signup/password required)
Excel (No signup/password required)
How to get there?
If you are already in our loop, you have received the instruction on the latest newsletter.
If you are not in the loop, sign up for our newsletter and you'll get the information.
Step 2:
Make an order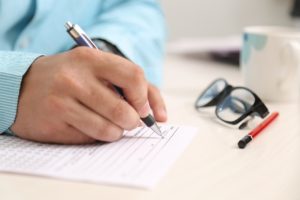 You can order from 1 item. If you order 3 or more, you will get 30% off.
Don't see your 30% OFF?
No panic.
We will get back to you within 3 business days with the final price.
You can still change your mind at that time!
Step 3:
Order confirmation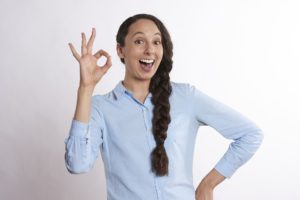 Once you are happy with all detail, you give us the final confirmation.
Step 4:
Payment & Order Pickup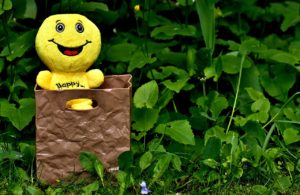 It goes just like our regular sale. You will receive your order in 2~4 weeks on average.
Step 5:
Your product review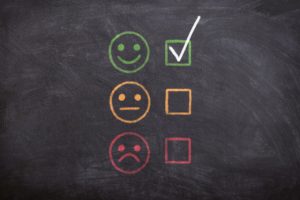 We will contact you in a month or so about the products you purchased. We appreciate you spend 5 minutes to give us the feedback filling a simple evaluation form.
This campaign goes the end of September (Monday Sep 30) –
Please help us spread this INFO!
The more people participate, the more we can learn the "people's choice" products.
Please share this message to whoever you can think of may be interested.
Thank you for your support always!!!