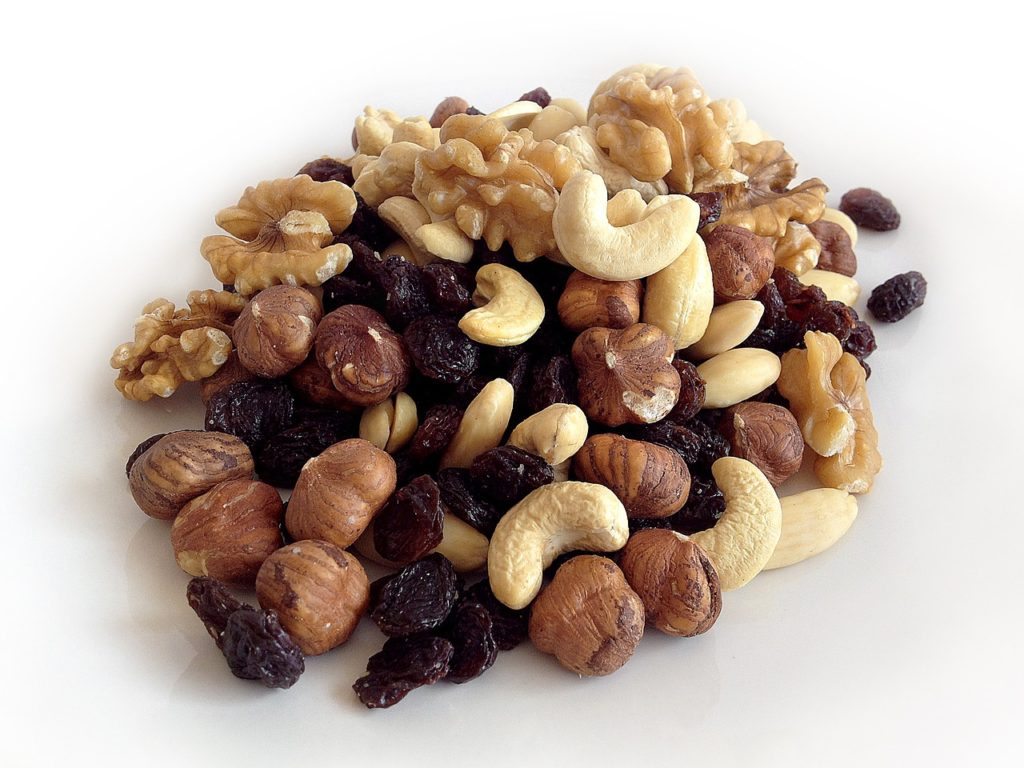 Our annual "Piggyback Sale" is our way of customer appreciation.
You can order the quality products from a reliable supplier with wholesale price.
If you:
live in Digby and area in Nova Scotia
consume a lot of nuts, seeds and/or dried fruits
want fresh clops
this may be a great saving opportunity for you.
Interested?
Decision, decision
If you'd like to make an order, there are 2 choices:
a) Your order is over $500 – order directly. Please mention you heard about them from us Ordinary Family Food!
b) You order is less than $500 – order with us!
Contact us
In case you want to order with us, send an e-mail by September 20th, 2019 (Fri).
Or contact us if you have any question.