Soba, Udon, Shirataki…
It's quick, easy and delicious!
Worry about the calories? Try Shirataki.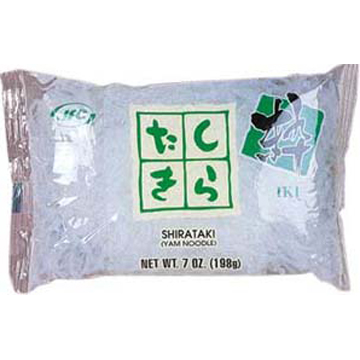 It has very low calories and it is a good option if you are watching carbohydrates.
Rice Matters
Sushi, fried rice, curry, etc.
Different type of rice is required for different dish.
We carry Kokuho (Japanese rice from California) as the best option for Japanese cuisine at this point.
Organic basmati (brown/white) and long grain brown rice are great with curry.
Add The Flavour
Add matcha to your smoothie, cookies and cake.
Sprinkle Kadoya's sesame seed oil over your stir fry and soup.
Right ingredients upgrade the flavour and taste!
You May Also Want To Check…
Product List
Here is our general product list.
Check the List

Videos
Watch and learn how to cook.
Check Videos

Workshops
Come learn how to cook and make various foods.
More Info