A nice sunny day off – hey, let's go on a picnic!
We are so fortunate to have many places to visit in our right neighborhood.
I will share just a few of them I know…
Gilbert's Cove
Easy access, cute lighthouse to explore, rocky beach if the tide is low.
There are some benches and picnic table(s?).
Washroom available if the lighthouse is open.
More info
Sandy Cove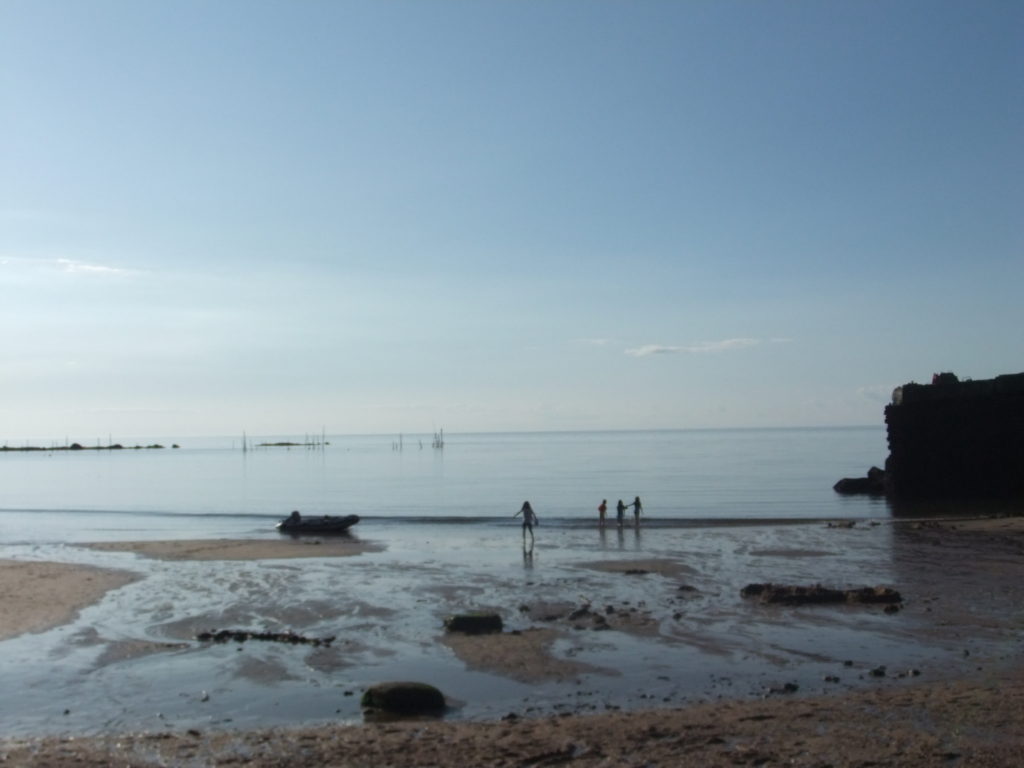 Beautiful sandy beach. Kids love it!
No benches/picnic tables but you can sit on the concrete edge of the wharf, or bring a sheet to spread over the ground/beach.
No washroom.
More info
Point Prim Lighthouse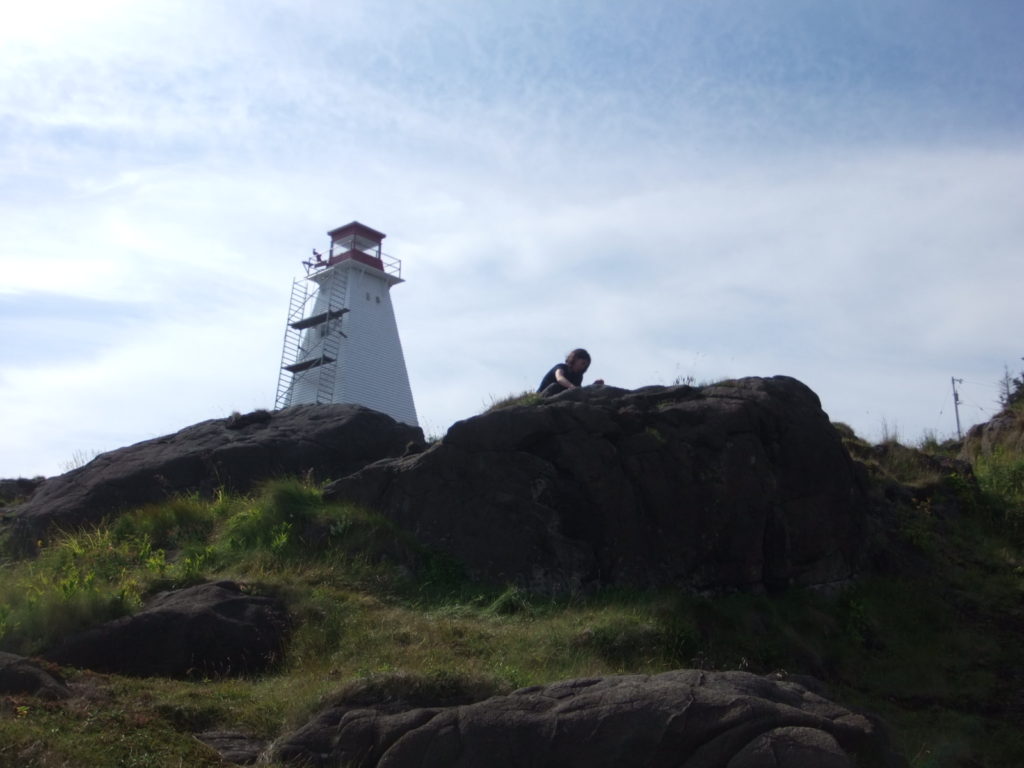 This community icon lighthouse is looking at the Digby Gut.
There are benches but you can easily find nice sitting rock perfect to have your sandwiches on.
No washroom.
More info
Acacia Valley Trails
Well known hiking trails in our neighborhood.
There are short to long trails so you can choose as you'd like.
Some picnic tables are there.
No washroom.
More Info
Bear River Waterfront Park
"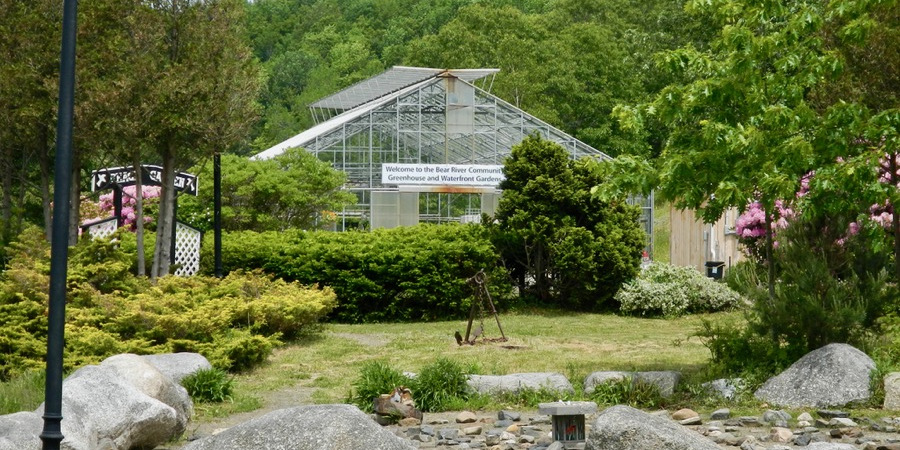 "
Photo from Bear River Arts and Action website
Just off the main road in Bear River downtown, this spot is perfect to have a bit of relaxing break.
They have the bazaar there every 3rd Sunday of the month through the summer, which you may enjoy as well.
No washroom but there are cafes and restaurants nearby. Oakdene Centre has a public washroom.
More info about Bazaar 2019
Savary Park
"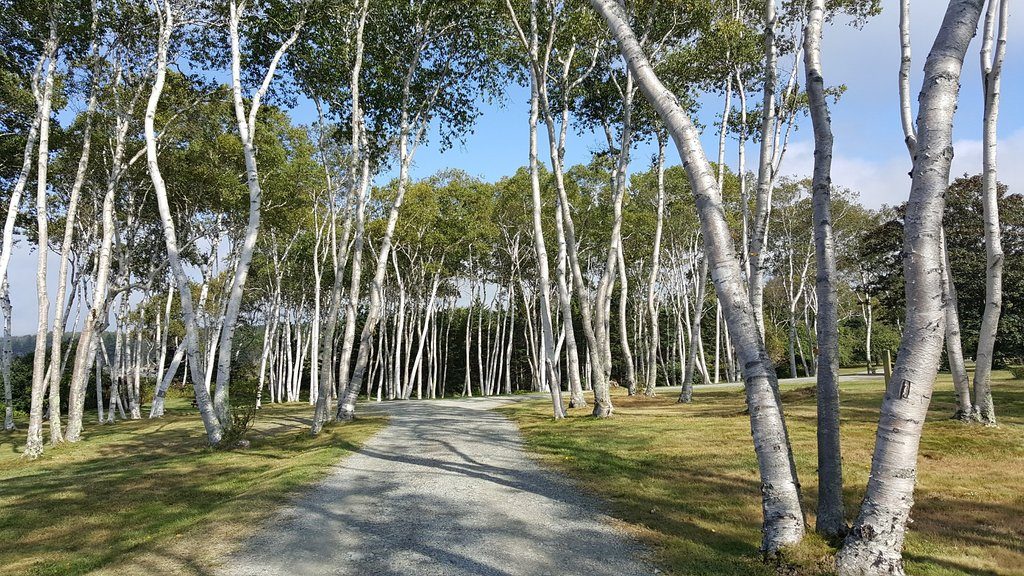 "
Photo from TripAdviser Canada
Right on HWY 101, this provincial park is an easy place to drop in and enjoy the nature.
There are picnic tables and a washroom (open seasonally, no water tap).
More info
These are only some of what we have in Digby and neighboring area. There are so many hidden treasures all over!
And, Respect Please…
Make sure you are not trans-passing in private property
Do not litter – be responsible for your own garbage
Do not disturb/damage wild life
Many people are working hard to keep our beautiful nature and common spaces safe and enjoyable behind the scene.
Please take a moment to appreciate their effort, and enjoy your picnic!