What is OF Club?
This is a membership program Ordinary Family Food & Life Ltd. offers to its valuable customers.
An OF club member gets extra discount on any of Just Us! products on our list, which is 20% or more extra saving compared with our regular price.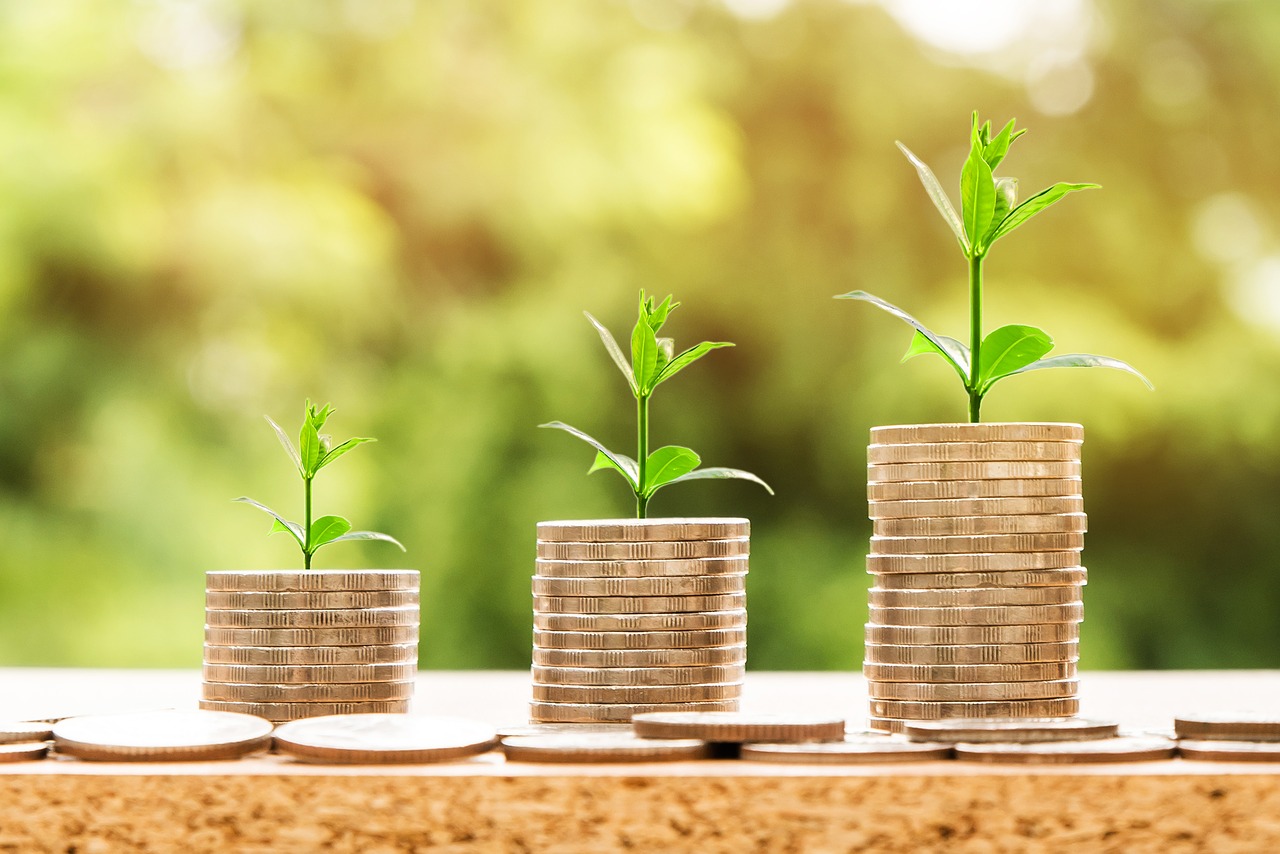 Why such a discount?
20% discount for a small business like us is practically no-profit.
Then why?
The main purpose is to encourage the engagement between customers and local businesses.
In exchange with a great deal, we are trying to:
increase the awareness of local businesses

get local customers' feedback
Support Local Businesses
We are supporting local businesses.
Why?
Because it's much more sustainable.
The money you spend goes to your neighbours and they spend their money to you.
This way the money stays in the community instead of going to large corporations far away.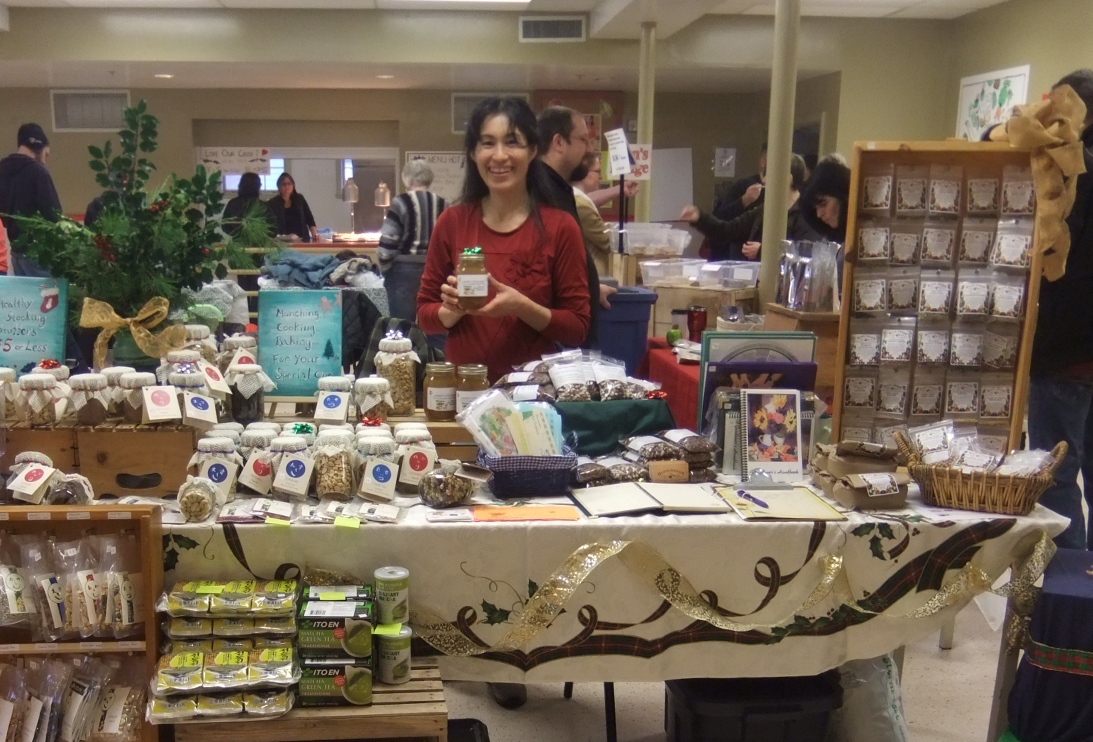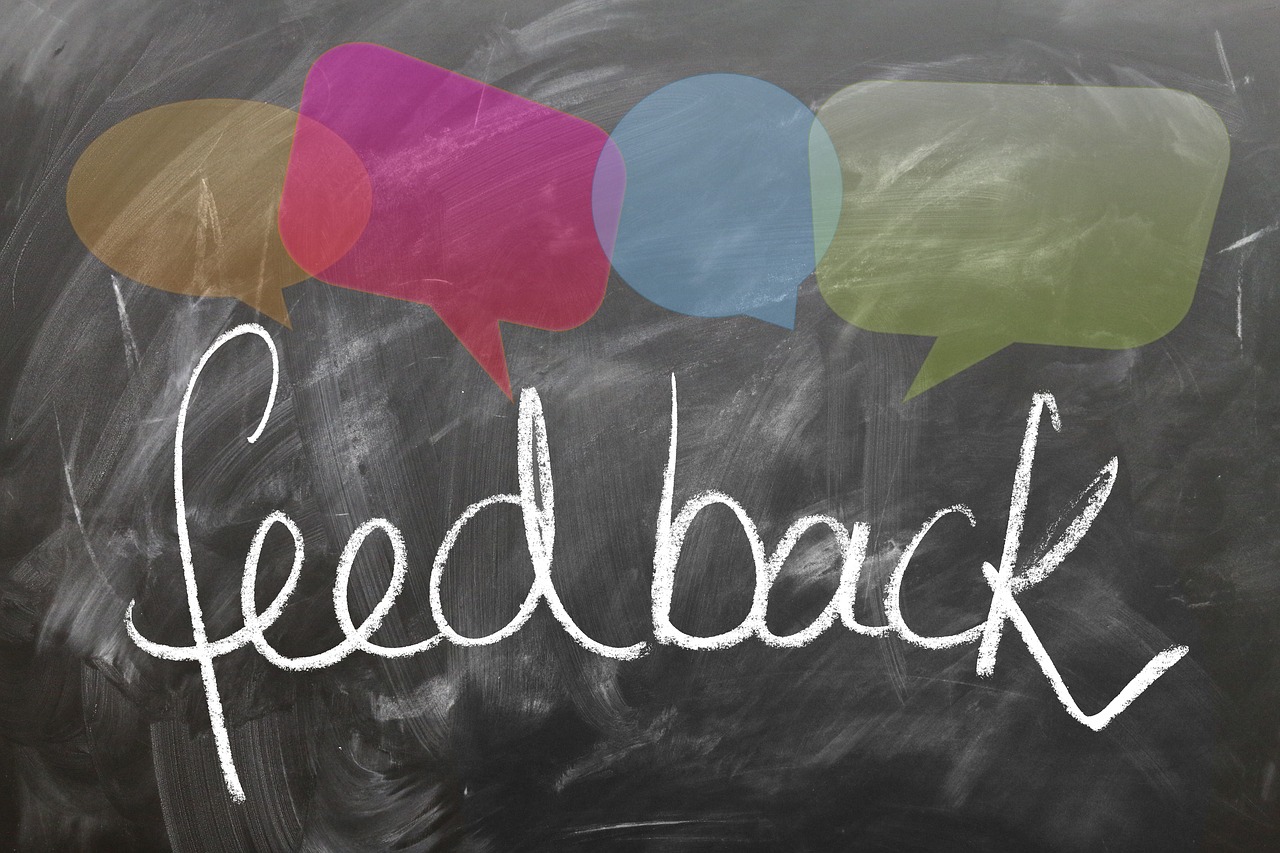 How does it work?
Sign up for the membership and you will get the discount automatically after that.
That's it!
What else happens - possibly a few times a year, you may:
get exclusive info
be invited to participate a survey
Your active involvement is really helpful for local businesses.
Want to join?
Follow the link and sign up for the membership.
You will get the member discount automatically from then on.
Or Tell Us when you order
On your next order, just let us know you'd like to join the club.
We will add you on the list and you'll get the member price instantly.
More members, more items
Please tell the Just Us! Coffee lovers around you about this opportunity.
The more it grows, the more items we can provide with membership discount.