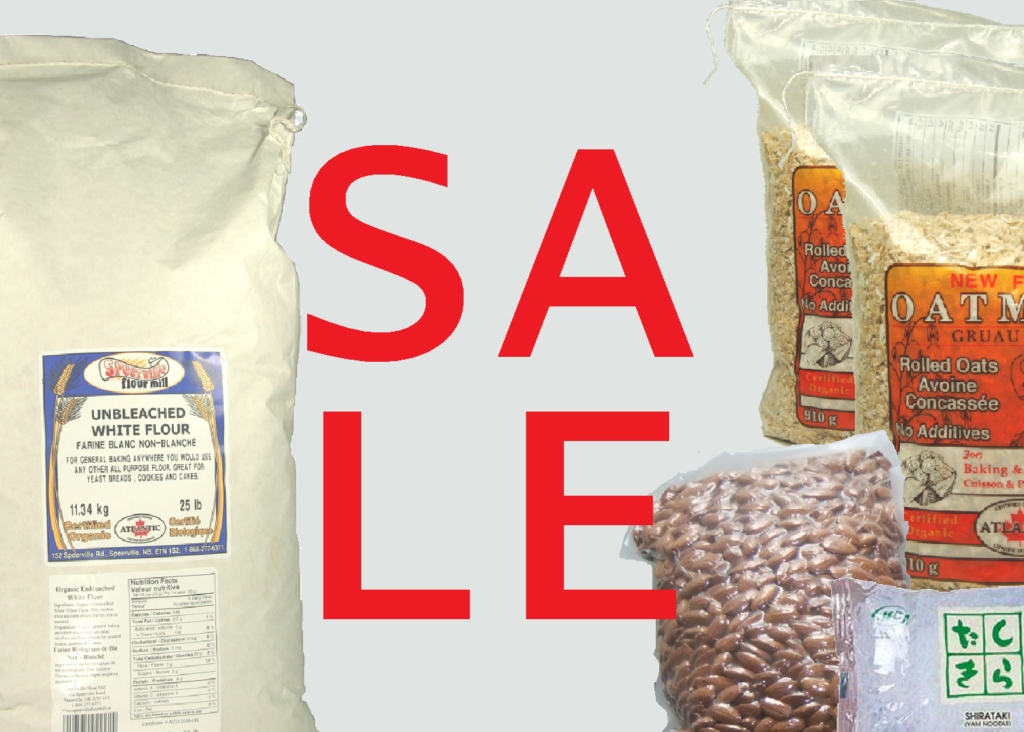 Our next sale starts in August 4, 2018 (Sat).
You can submit the order till the end of August 13 (Monday).
For more info about ordering, please check the "Products" page.
Feel free to contact us if you have any question.
If you would like to be informed by e-mail, please sign up to our newsletter.
Features
Hmmm, chocolate…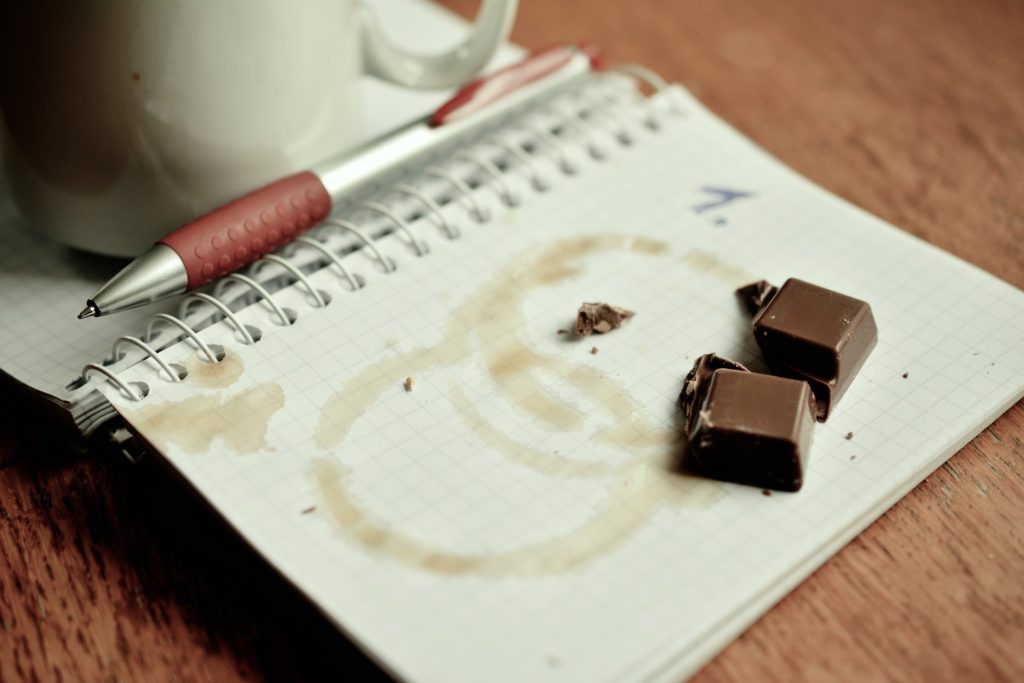 SUMMER SPECIAL
Just Us! Coffee Chocolate Bars (100g) $15 for 5 (Dark/Milk)
Don't forget to check other products on Just Us! Coffee product list.
Their organic cane sugar is a great buy if you make Kombcha or water Kefir regularly. Needless to say for pickles, jam and baked goods.
Herbs & Spices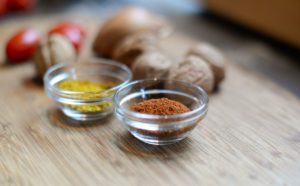 More are available now:
BullyGoth Farm Herb Mix (Roast Potatoes) – check the recipe 'Herb Foccacia'
Cayenne pepper
Cinnamon, true sweet
Curry powder
Ginger root powder
Onion, dry, minced
Peppercorn, whole, black
Vanilla beans
And more…