It's been a wet spring…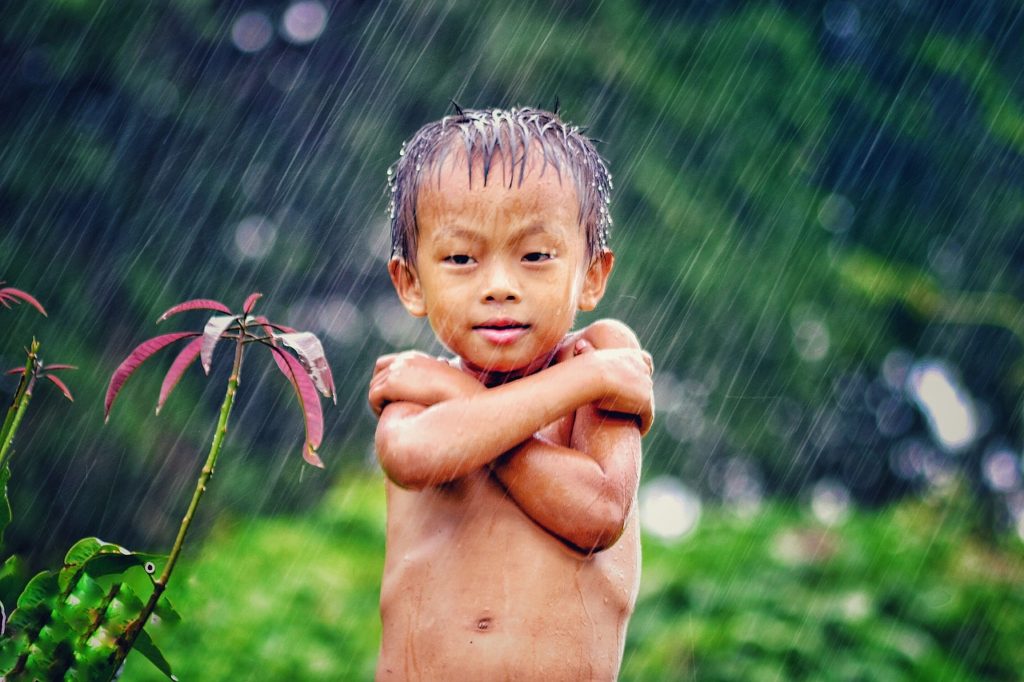 Our April Sampling Thursday theme is Wild Crafting.
However, the wild plants haven't been emerging yet as we had been hoping.
So, we'll gather some plants from the yard but also continue to offer some detox tea samples.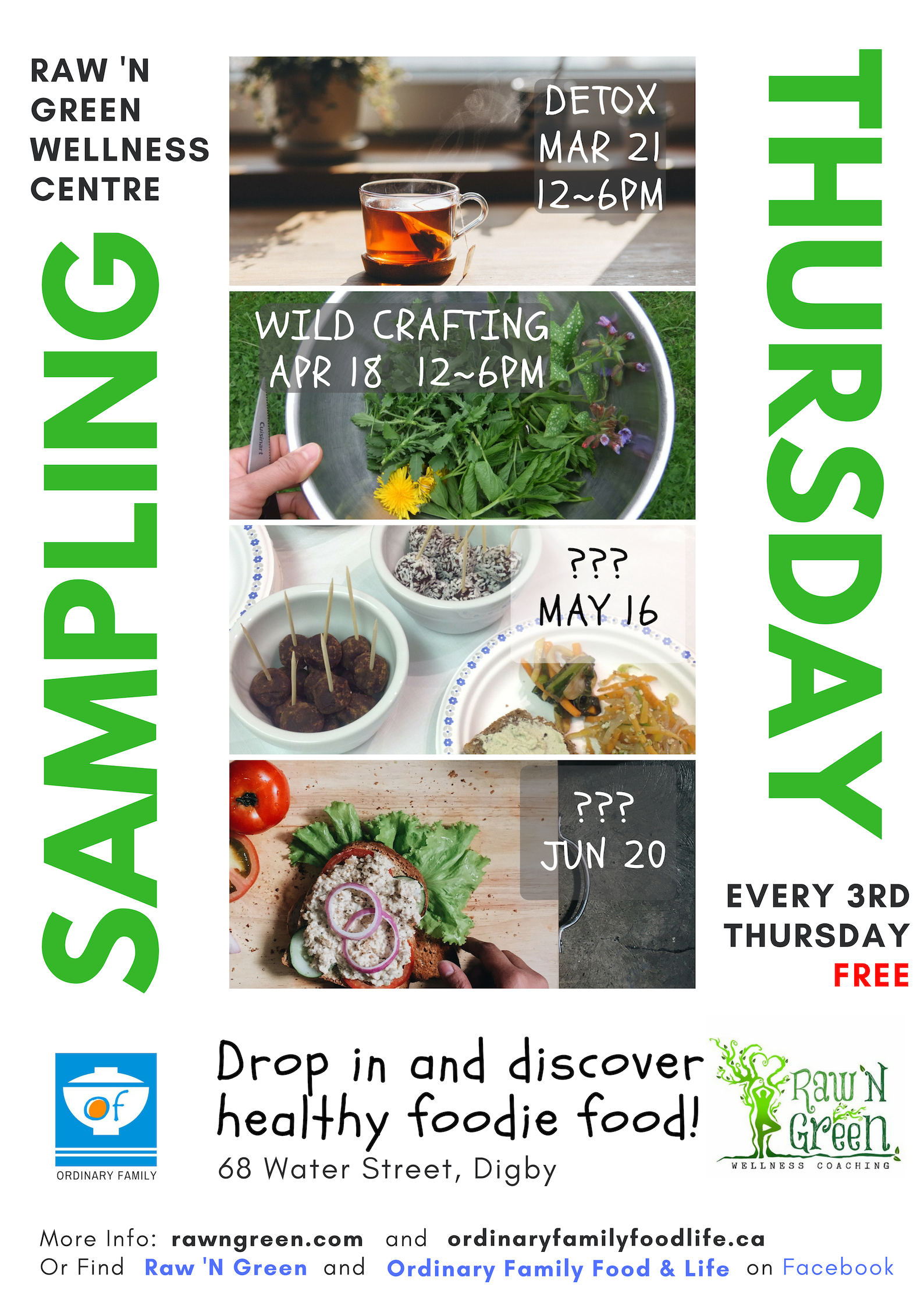 If you missed last time to try various tea, come this time!
The Bear River Farms naturally raised sourdough rye bread is available for sampling, too.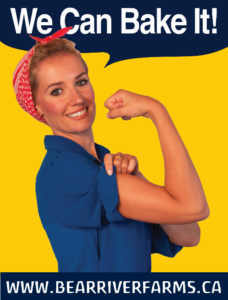 Is the Bear River Farms rye bread good for you?
Come taste it or check what others are saying first…
Next Sampling Thursday
April 18 (Thu)  12 PM ~ 6 PM (door closes at 5:30 PM)
Raw 'N Green Wellness Centre  (68 Water St. Digby NS)
April
Theme – Wild Crafting + Detox Tea
There are a lot of edible wild craft in your yard! April 18, 2019 (Thursday) 12 PM ~ 6 PM  *weather dependent
Raw 'N Green Wellness Centre  (68 Water St. Digby NS)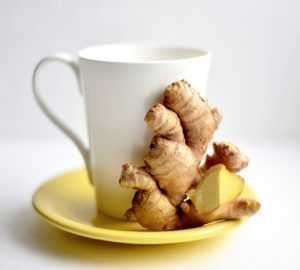 May
Theme – Wild Crafting + ??
We'll continue harvesting wild Superfoods, plus something else is coming…
Stay tuned!
May 16, 2019 (Thursday) 12 PM ~ 6 PM  *weather dependent
Raw 'N Green Wellness Centre  (68 Water St. Digby NS)