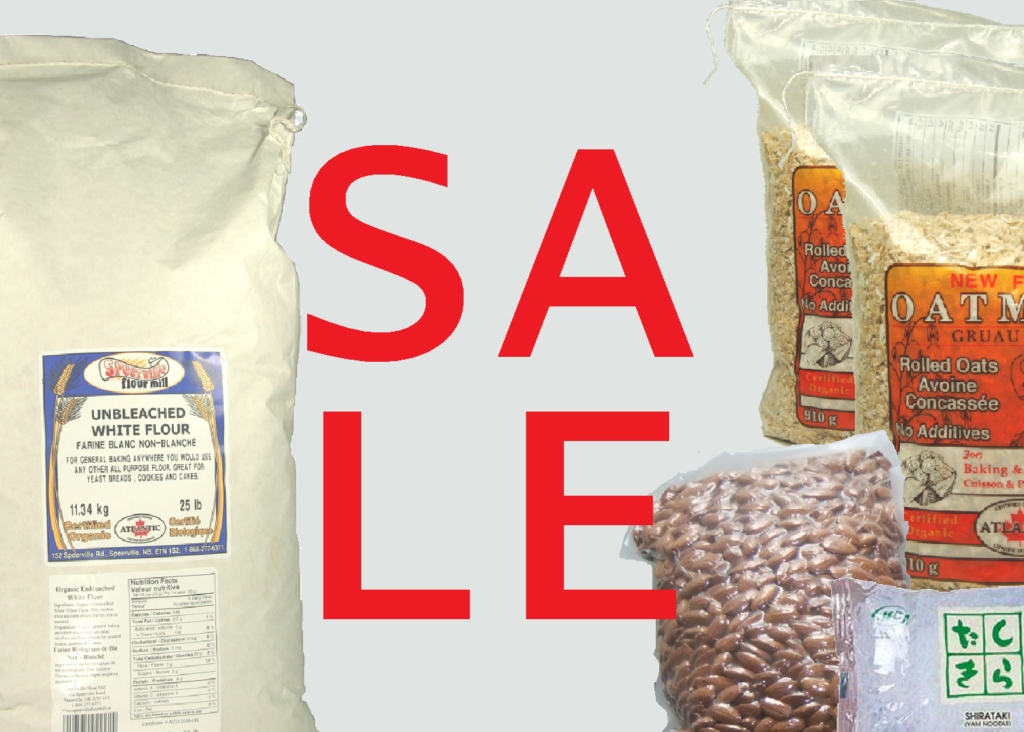 Our next sale starts in April 28th, 2018 (Sat).
You can submit the order till May 6th (Sun).
For more info about ordering, please check the "Products" page.
Feel free to contact us if you have any question.
If you would like to be informed by e-mail, please sign up to our newsletter.
Features
Noodle, noodle, noodle…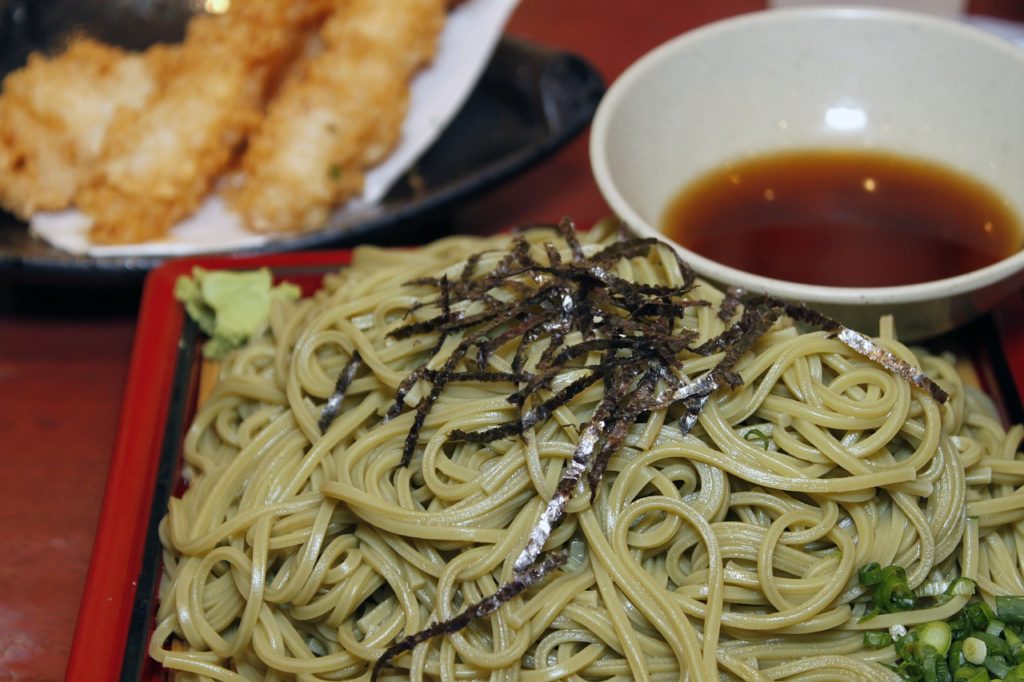 (Image of Cha-soba, the 'green' soba noodle)
Now there are more selection of noodles!
ORG Soba
ORG Cha-soba (green tea Soba)
ORG Udon
ORG Ramen
Shiratake Noodle (Yam noodle)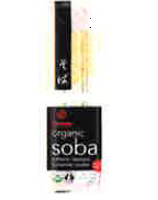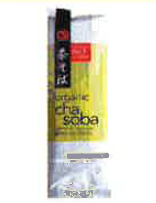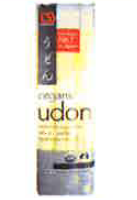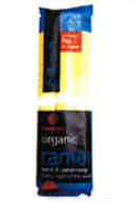 NEW!  Herbs & Spices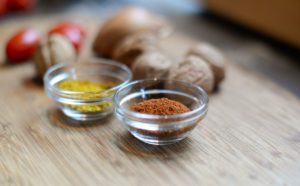 New products:
BullyGoth Farm Herb Mix (Roast Potatoes) – check the recipe 'Herb Foccacia'
ORG Cayenne pepper
ORG Cinnamon, true sweet
ORG Curry powder
ORG Ginger root powder
ORG Onion, dry, minced
ORG Peppercorn, whole, black