Serving – Digby and area
Our regular sale starts on October 26 (Sat)!
This is going to be the last sale in year 2019. Don't miss the baking needs for Christmas…
Order deadline November 4th (Mon), 2019
Submit your order by the end of Monday Nov. 4th.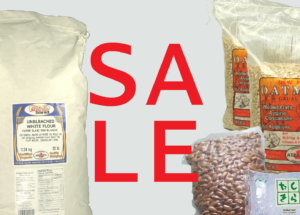 Bear River Farms Rye Bread Available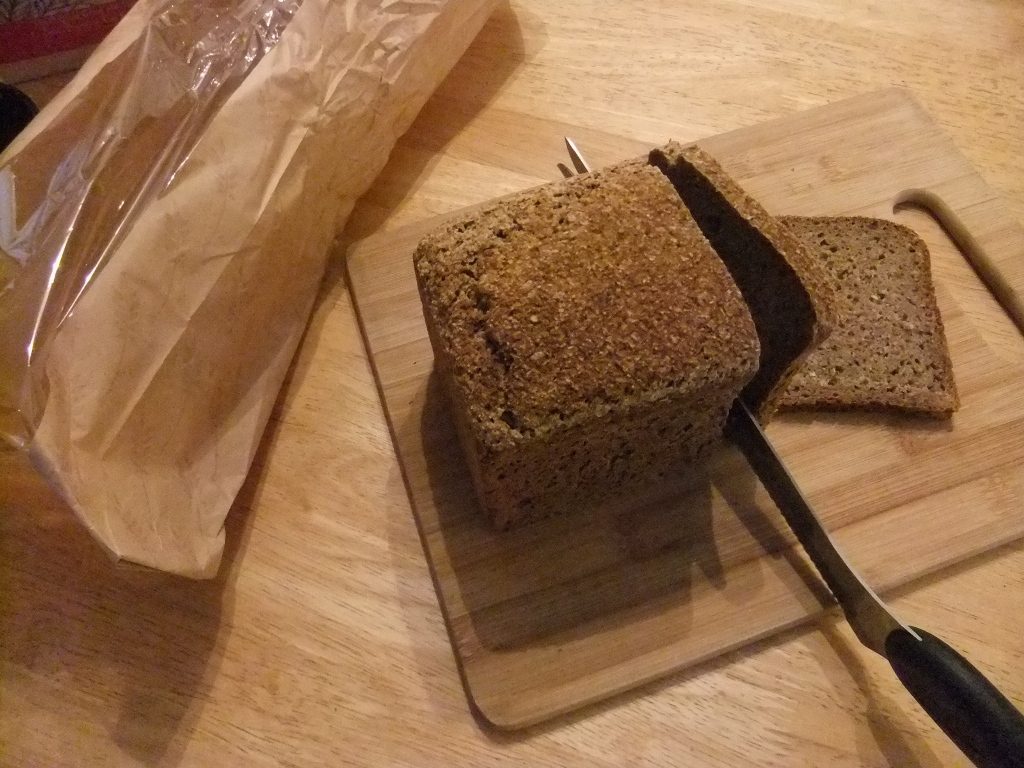 You can order the locally made naturally fermented rye bread at the same time.
Cost:  $9.50/loaf  or $9.00 each if you purchase 2 or more
Delivery/Pickup day:  Thursday Nov. 13th (pickup in Digby, Wild Rose Farm in Weymouth, or Saint Anne University market by arrangement)
Any question?
Next regular sale is coming in February 2020.