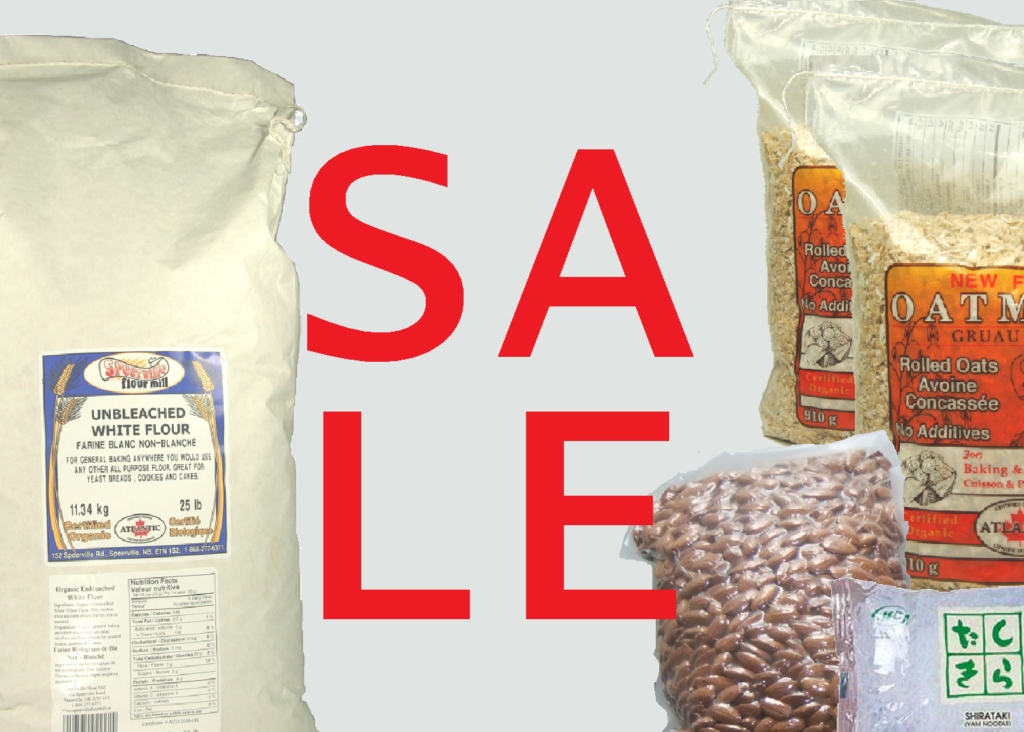 Our sale has started in February 16th, 2018 (Fri).
Order deadline:  February 25th (Sun).
Product List:
Join OF Club
If you like Just Us! coffee, tea and/or chocolate, consider to join OF Club!
You will get 20% discount from our regular price.
>> More info
How to order
1) View Products
View our 2 product lists (see above).
You will need to know: 
Product# or Code which is on the very left column on the list
Product name
Quantity
You can add other information such as price if you would like but not necessary.
The following confirmation process will let us catch misunderstanding if there is any.
2) Place the order
There are 3 common ways to submit the order:
Directly type and e-mail us your order items
Print out the order form, fill it up, scan and e-mail us
Print out the order form, fill it up, take a photo and e-mail us the image (*make sure it is readable)
3) Confirmation
We'll contact you to confirm your order and make the arrangement for product pickup.
4) Payment
For the first time customer, we ask the prepayment after the order confirmation.
We accept cash, cheque, e-transfer and PayPal.
5) Pickup
When the order is ready for you, you will get the notice for order pickup.
For more info about ordering, please check the "Products" page.
Feel free to contact us if you have any question.
If you would like to be informed by e-mail, please sign up to our newsletter.
It is easier than it looks...
Just start it!