Product

Organic Bulk Food, Canadian Miso and More
Fall Sale – Oct 26 (Thu) ~ Nov 5 (Sun), 2017
Here are the latest product lists:
Other Products (flour, beans, nuts, dried fruits, oriental foods and more)
See below to make order.
Thank you for your support!!!
For Just Us! Coffee Lover…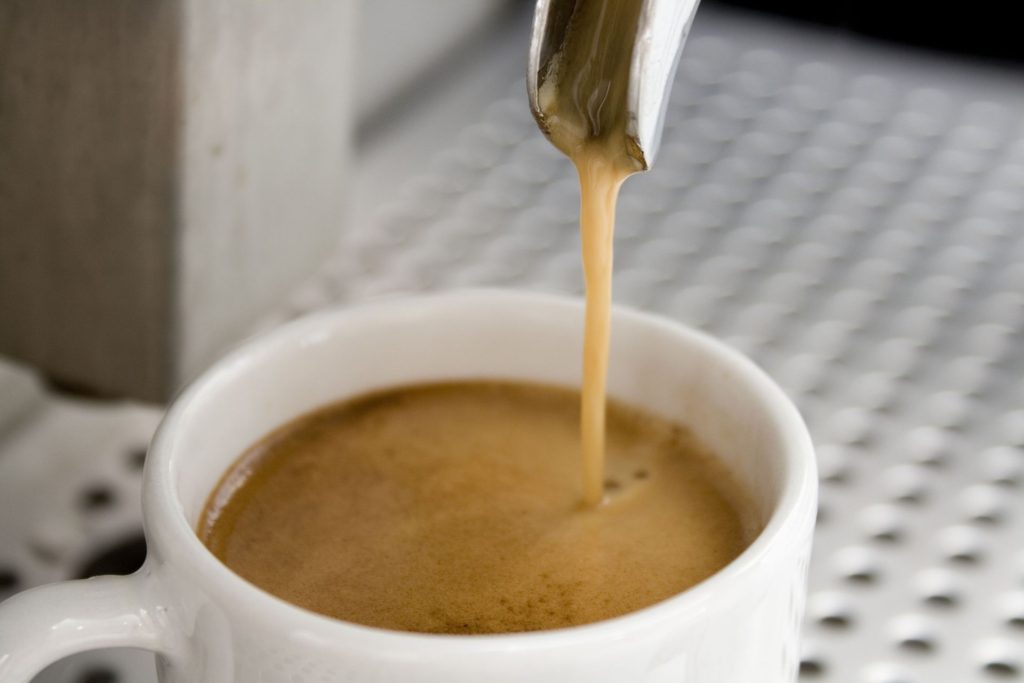 We started OF Club featuring JustUs! products. More information…
If you would like to be informed about our sale, please contact us.
How to Order
Our distribution system is based on group buying concept. Please be aware that it may take a few to several weeks to receive the products after placing the order.  *If you are not familiar with the idea, please check here first.
Select products

– Check the product list (product list 2017 10 25) and/or JustUs! product list (product list 2017 10 25 just us).
Send your order
   a)  Use the PDF Order Form


             

Print it out and fill it up


             

Scan or take a picture of it (make sure the resolution is high enough)


             

E-mail it to info@ordinaryfamilyfoodlife.ca


  

b) Use the Order Form below


             

Required:  product #,  quantity   (Optional:  product name & size, item price)


             

e.g.  #11-Sp001 x 3,  #11-WU006 x 1,  #54-Su101 x 1

Receive order detail

by e-mail for your review

Confirm order

Payment

– PayPal, e-interact

Pickup information

will be sent to you by e-mail

Product pickup

at Lighthouse Road, Digby or Wild Rose Farm, Weymouth, NS
No refund after you complete the payment unless product is damaged.
An alternative pickup location and/or delivery may be arranged upon request with extra fee. Please request if you wish so in the 'Your Message' box in the Order Form.
Order Form